Jim Lampos Sound Samples

Need a WMA player? Download a free one here: Winamp, Windows Media Player for Windows or Mac, or MusicMatch Jukebox

About these soundfiles: These songs are encoded in the WMA format. WMA files can be played on Windows Media Player, Music Match Jukebox, Winamp, AOL Media Player, and others. There are three options for listening to each song: the 28k file is lo-fi but will stream automatically for those with 28k modems,the 56k file is much better quality and will stream for those with 56k connections, and the 128k file is CD quality and can be streamed by those with high-speed connections. If you have trouble streaming, any file can be downloaded by pointing your cursor over a link, right-clicking the mouse and selecting "save target as": you can then save the file to your desktop and open it in your music player. If you have any problems with these samples, please let us know. Thanks for listening!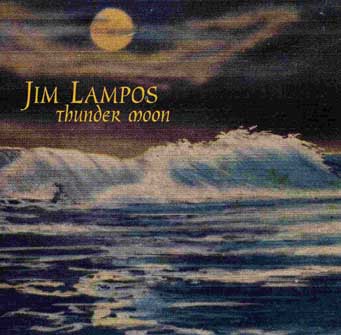 Thunder Moon

You can hear this entire CD at the Jim Lampos page on CD Baby.com.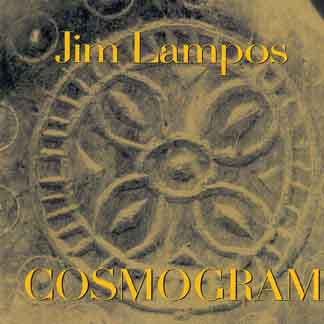 Cosmogram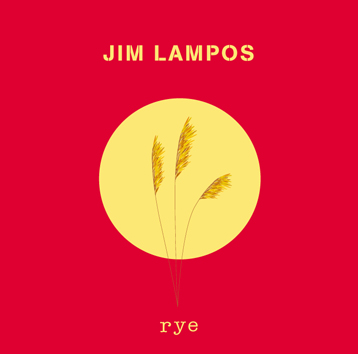 Rye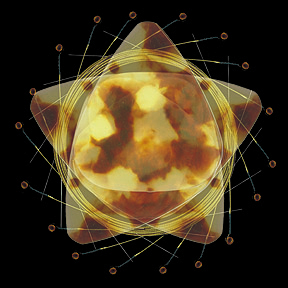 Starlight Theatre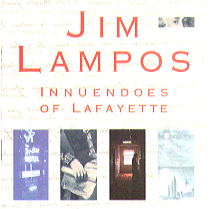 Innuendoes of Lafayette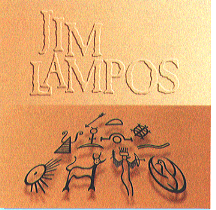 Dreamland in Flames